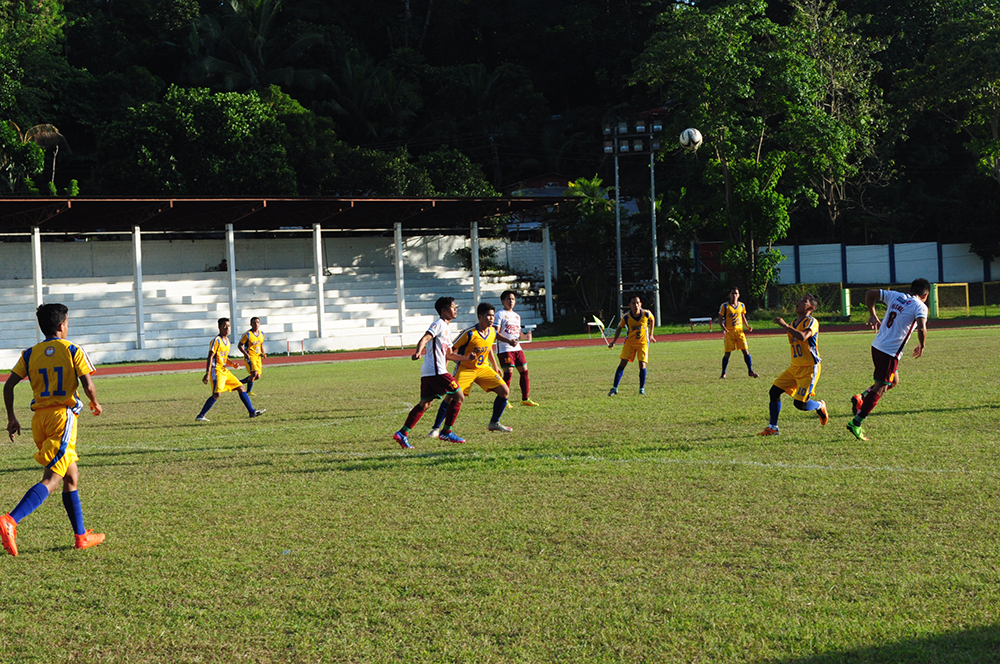 Iloilo Science and Technology University bagged the most number of gold medals in the Regional State Colleges and Universities Athletic Association (SCUAA)  Games 2017 held at the University of Antique on Dec. 3-9, 2017.
The athletes harvested 85 gold, 29 silver and 63 bronze medals in 30 events they competed with players from 11 other state universities and colleges in Region VI.
The superb performance were notable in the individual events. The gold, silver and bronze medals were netted in arnis (men and women), athletics (men and women), karatedo (men and women) and swimming (men and women). More gold medals were also nailed in pencak silat (men and women), badminton (women), chess (men), sepak takraw (men), and volleyball (women).
The silver medals were also secured in badminton (men) and beach volleyball (women) and more bronze medals were reaped in basketball (women), beach volleyball (men), boxing (men), dance sports, football (men), taekwondo (men and women) and volleyball (men).
The SCUAA Regional Games 2017 also marked some significant developments. Aside from the re-entry of CPSU, NONESCOST, CHMSC from Negros Island and the UPV, the affair also coincided with the 50th anniversary of the Philippine Association of State Universities and Colleges (PASUC).