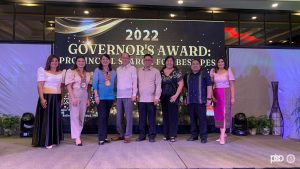 Iloilo City, September 28, 2023 –Iloilo Science and Technology University (ISAT U) has been acknowledged for its efforts, in enhancing the employability of its students and alumni through a partnership with the Public Employment Service Office (PESO) during the 2022 Governors Award: Provincial Search for Best PESO event held at Zuri Hotel, Iloilo City. ISAT U was recognized as one of PESO's collaborators and partners in the region.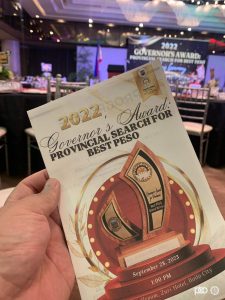 The University received an appreciation award for its support in bridging the gap between education and employment. The OIC Director of Industry Linkages and Development Office, Mr. Francis Fritz B. Esportono, accepted the award in recognition of their dedication to improving the lives of ISAT U students and alumni.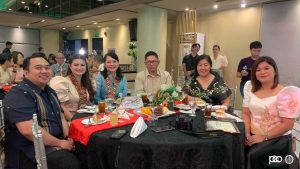 The collaboration between ISAT U and PESO has made contributions to providing job opportunities for graduated students. This aligns with PESO's mission to empower job seekers and bring changes to the community.
The award underscores ISAT U's commitment to equipping its students and alumni with skills and resources for success, in today's job market. This acknowledgment emphasizes the role that ISAT U plays in shaping the future of its students and alumni and making an impact on the employment landscape in Iloilo City and nearby regions.
By collaborating with PESO and similar programs, ISAT U remains at the forefront of equipping individuals for a promising career ahead.