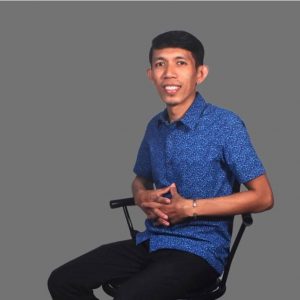 Tyrone Dave Ejar Espinosa and Crispo Dayaday Mantiquilla carry on with the University's winning tradition in the prestigious Metrobank Art and Design Excellence 2021(MADE) competition after bagging a special citation in the sculpture and water media on paper categories.
On September 16, Espinosa and Ejar were formally recognized as awardees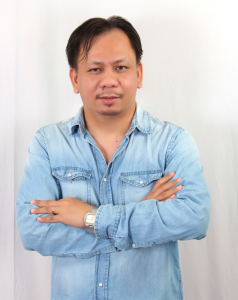 in the 37th MADE Virtual Recognition Program. They both received a special citation for their works, a Mula glass trophy designed by 2009 Metrobank Prize for Achievement in Sculpture (MPAS) awardee Noell El Farol and P100,000 cash prize. Their names will now be part of the MADE – Network of awardees.
In his interviews, Espinosa's work 'Nakakabinging Katahimikan' is about depression and the challenge to wake up to reality. Mantiquilla's piece'21:11' on the other hand is a recognition of eminence and power.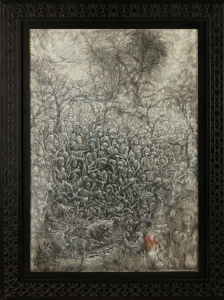 "I begun thinking about the concept right after the explosion of Taal volcano. Then there was this pandemic, strong typhoons and other calamities. We should be aware. We need to be prepared. We need to help each other. And we need to recognize God's power," said Mantiquilla in a phone interview.
Espinosa is a 2015 Bachelor of Science in Architecture graduate while Mantiquilla is 2008 graduate of Bachelor of Science in Industrial Technology Major in Drafting Technology. This year's competition saw the highest number of entries in the last 10 years with 701 entries coming from different parts of the country.
"Foremost, to my alma-mater, I am so very grateful being a product of ISATU,"  shared Espinosa during a phone interview.
In 2017, Ar. Paul John Cabanalan of the College of Engineering and Architecture won grand prize in the Oil/ Acrylic category with his work "Genesis". In 2018, Ar. Noel Magallanes Elicana and Mr. Alex Pampag Ordoyo bested other contestants in the Oil/ Acrylic and Water Media Media on Paper categories respectively when they were hailed as grand prize winners. In the same year, Mr. Rolan F. Llarena also brought home a special citation in Oil / Canvas category.
Apart from the prizes given by the Metrobank Foundation, these awardees have been featured many times in various local/national print and broadcast media. They were also given the opportunity to hold exhibits to showcase their works and projects.
"We have always been proud of the achievements of our students. It's a validation of our work here in the University, "according to Dr. Raul F. Muyong.