The Commission on Higher Education (CHED) approves the Edutourism project of ISAT University under the Culture, Heritage and Museums (CHIM) category. The initiative is part of the Commission's Study in PH – Edutourism program categorized further into Agriculture, Forestry, and Fishery (AFF) and Environment and Natural Resources (ENR).
"Grantees were selected in areas identified as priority tourism areas under the National Tourism Development Plan 2016-2022 and Tourism Regional Strategic Action Plan, with a view towards the core principle of globalization of education taking advantage of the existing regional development efforts to integrate local cultural, indigenous, and heritage products and practices within the wider global context" according to CHED. Other grantees from the region include UP Visayas, ISCOF, University of Antique and Guimaras State College.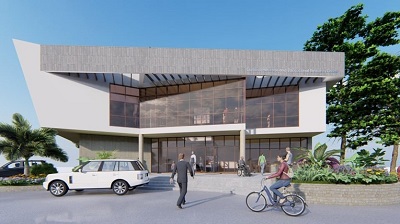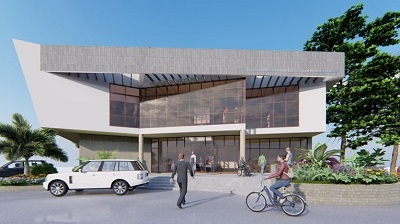 A three – storey cultural heritage and educational research center will soon rise at the University's new site as part of the 9 MILLION worth project granted by CHED for its construction. This building will have 3 floors with different key functions such as; ELibrary, Museum, gallery and a roof top café among others. It will be also a one-stop shop that can cater local and foreign guests as well as students who might need to do cultural researches and exposures.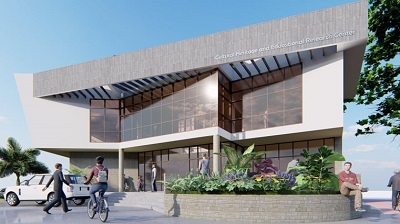 "We are very happy because finally after a series of meetings and presentations, we are set to start the project that will be very beneficial not just for our University but also for the edutourism industry here in the City. With this project, we look forward that it will bring a lot of possible opportunities for our students and different stakeholders. Also, it will be a one-stop shop for the local and international tourists visiting our City" Dr. Nemia H. Mabaquiao, the project leader shared.
This project is set to start in the first quarter of this year.