Day 6 and 7
Faculty and Employees Day, Search for Miss and Mr. ISAT U and Alumni Day
September 7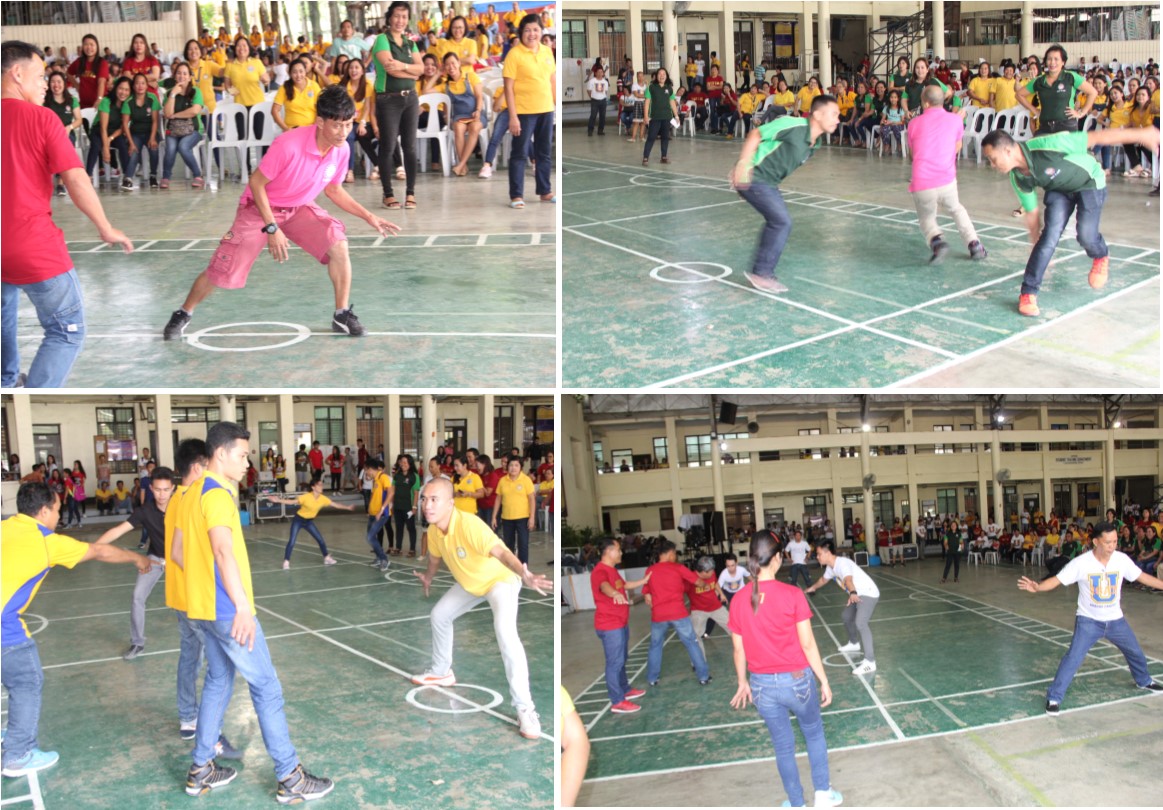 A simple lunch was shared by faculty and staff at the Multi-purpose Center after the games. It was a way of bonding, recharging and getting away from every day's normal routine.
In the afternoon, a professional lecture on the Impact of Industry 4.0 to Education was held. Engr.  Erwin U. Que, President of the Alpha Centauri Electrical Services, shared his ideas on the concept of Industry 4.0.
The cool and rainy afternoon turned warm as candidates of the Search for Mr. and Miss ISAT U displayed their charms and wits before the cheering and giggling crowd. Miss Jovi Marie Cordero of the College of Education was crowned as Miss ISAT U 2018 and Mr. Jonathan Palabrica, Jr. of the College of Arts and Science was Mr. ISAT U 2018.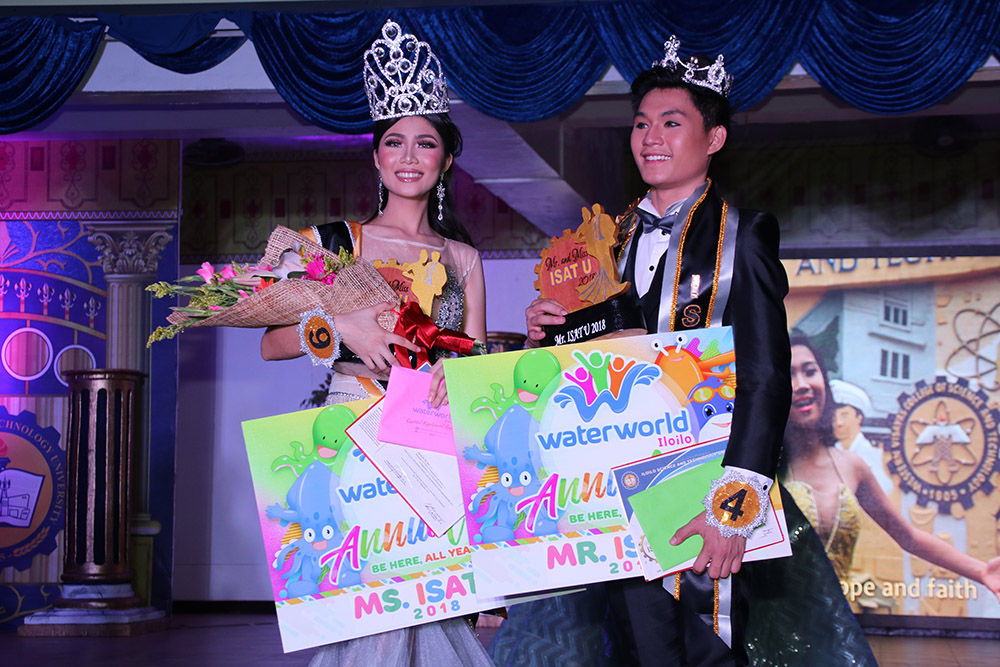 ______________________________________
Alumni Day
September 8
The Alumni Day was one of the highlights of the week-long celebration.  It is a way of recognizing the importance of the alumni as one of the pillars of the institution.
The alumni gathered to cherish the memories of their college days at ISAT U. Varied activities were conducted to reminisce the happy moments with their classmates.