Sept 4, 2016
         ISAT U 111th Foundation Anniversary kicked  off with a thanksgiving mass held at 1:00 P.M. at the university covered gym.
        Rev. Fr. Paul Talavera officiated the mass and in his homily read the passage from the Gospel of Luke which talked on the cost of being a good disciple. In his sermon, Fr. Talavera pointed out that the best measure for the success of a school or a university is neither the number of employees nor the degrees or title they are holding nor the number of years it has existed but its relevance to the society.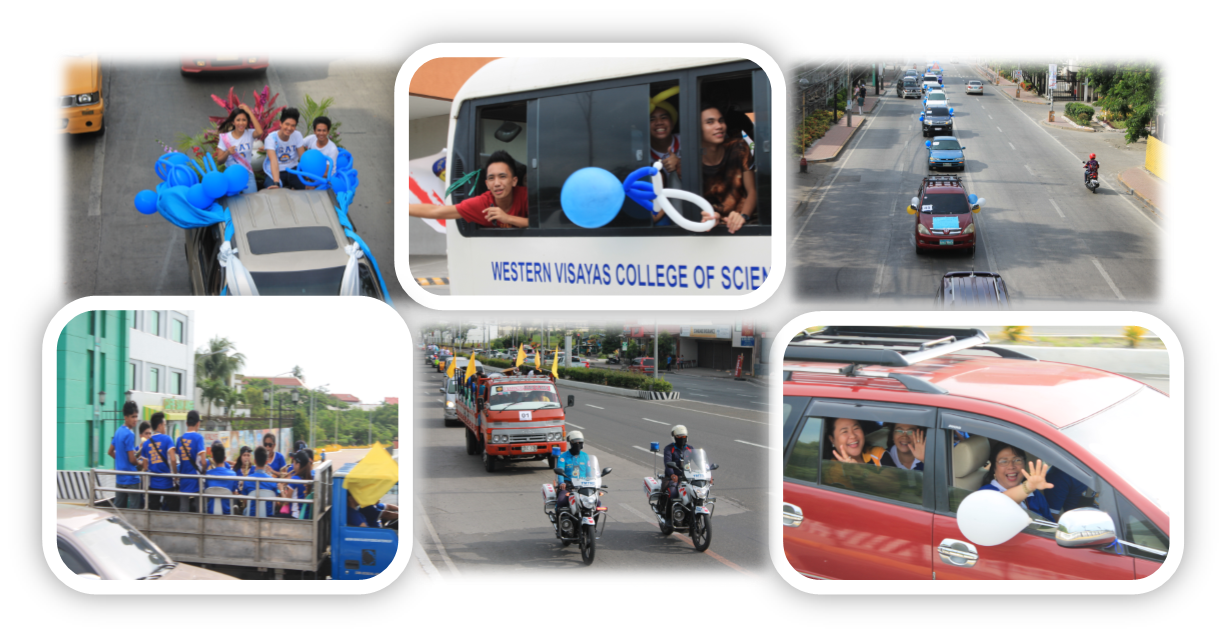 Right after the Thanksgiving Mass,  a motorcade around Iloilo City followed and ended at SM City where the Project Runway 2016 Contest was held. Project Runway 2016 is an initiative of the Fashion and Apparel Department and participated in by selected students taking up Bachelor of Science in Fashion Design and Marketing and Bachelor of Science in Fashion and Apparel Technology. The contest featured the "Festivals of Panay" inspired collections.