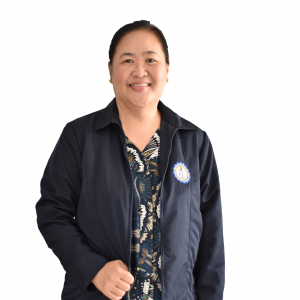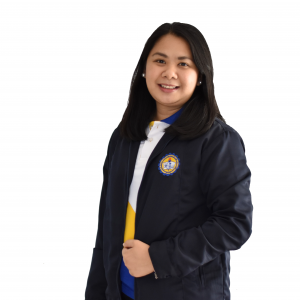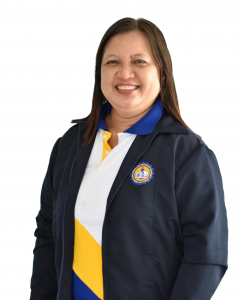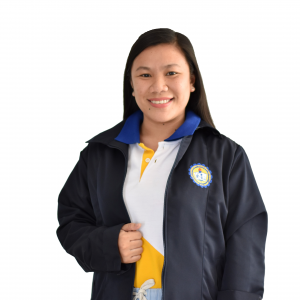 1. Plans and develop of the Guidance Program. Defines the objectives, identifies guidance needs of the students, assist in developing plans or functions and coordinates and evaluate the program.
2. Coordinates, evaluates and disseminates information about education and occupation that may be useful to the student in making plans for future career choice. Such functions may involve testing, records of experiences, contact with parents, school agencies etc.
3. Holds follow – up conferences with parents and act resource person to help them understand the developmental growth of their children.
4. Conducts regular individual and group counseling to walk – in, referred and called clients.
5. Works with the administrative staff, teachers and other school personnel so that all help and sources will be maximally used.
6. Administers standardized tests during which she observes and interprets the client's reaction.
7.Maintain tests files.
8.Checks, interprets test scores and profiles them.
9.Handles all tests materials with utmost secrecy.
10. Conducts intensive interview for students who are:
a. dropping out
b. shifting courses
c. transferees
d. who have personal, academic and emotional problems
11. Conduct intake interview for freshmen, routine interview for second year and third year and exit interview for fourth year.
12. Initiates referral of students with problems by their advisers and subject teachers.
13. Initiate the evaluation of the guidance program.
14. Conducts career guidance to incoming freshmen.
15. Initiate Peer Counseling to committed students.
For Career Guidance Support Service, please click this link