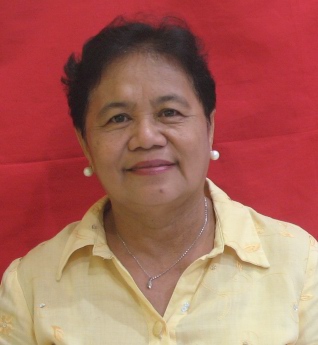 Dr. Ma. Asusina Asuncion E. Echaveria
Dean
Ms. Adelaida T. Tabud
Admin Aide VI

              The Office of the Student Affairs and Services intends to be an instrument in creating an environment that is committed to achieve excellence in the delivery services that will meet the student's total development.
Exercises over-all management of the unit that provide health, guidance and other services to students, faculty and school personnel.
Recommends and implements policies relative to health, guidance, students' records, student organizations and publication, students' campus residency, scholarships, student assistant-ship, religious programs, convocations, students' rule of conduct and other-related activities.
Implements policies on the general admission of student applicants.
Provide students with necessary guidance services such as inventory, information, counseling, testing, placement, follow-up, research and evaluation.
Exercises over-all responsibility and authority on matters relating to students' clubs/organizations and other co-curricular activities for student development.
Supervises and help develop programs leading to professional growth of all Guidance Counselors of the University.
Coordinates with Students tribunal regarding matters concerning student discipline.
Does other functions as maybe assigned by higher authorities.
Serves as liaison officer between the University and other agencies.