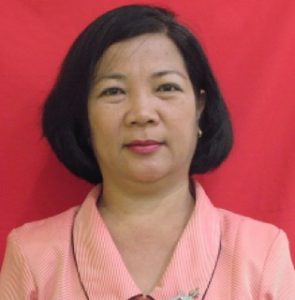 Maria Celina C. Samis
Administrative Officer IV
Florence Cabunducan
Administrative Officer II
(On Study-Leave)

Lily Grace D. Fernandez
Administrative Aide VI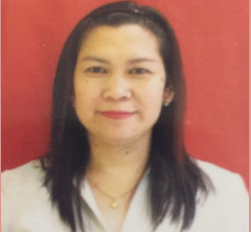 Jo Anne C. Pongan
Administrative Aide VI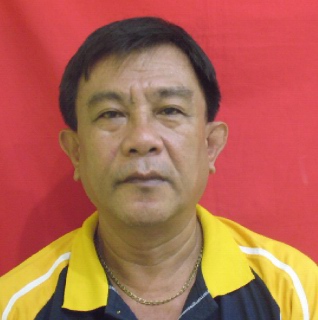 Rodolfo M. Susvilla
Administrative Aide VI
STAFF

Girlie P. Golez
Staff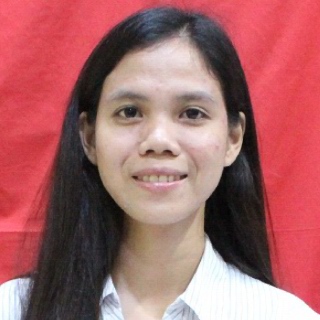 Michelle Escano
Staff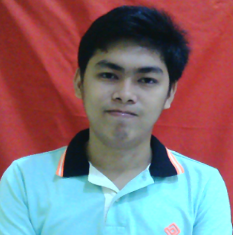 Chris John Davo
Staff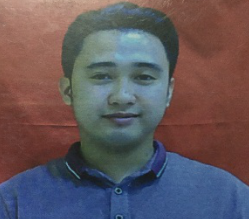 Joenel Gonzaga
Staff
Functions of the Supply Office
Overall processing of procurement request for supplies, equipment and materials and their corresponding acquisition and fund code.
Issuance of supplies and materials of various requesting offices.
Maintain of inventory of stocks of ordinary supplies and materials.
Maintain and update record of university property.
Maintenance of record of equipment assigned to accountable officers.
Disposal of unserviceable properties and equipment.
Monitoring, processing and payment of registration and insurance of vehicles buildings and other property.
Maintain record and update report of Procurement to GPBB.
Maintain records of accredited suppliers.
Conduct physical count of university property.
Prepare Annual Inventory Report
Prepare various reports.
Does other related works.