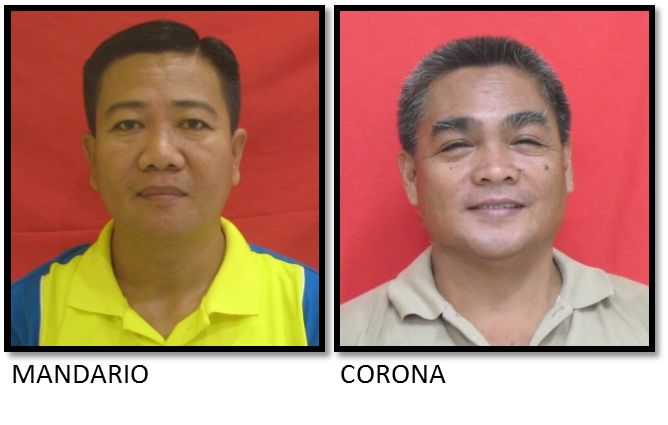 Dr. Noli R. Mandario, ROTC Commandant and Prof. John S. Corona, SAVER Rescue Group Commander, both safety officers of the College of Education, attended the 1st National Conference on Risk Management at the Convention Hall, Pangasinan State University on December 13-15, 2017.
With the theme Role of Risk Managers in Attaining a Resilient ASEAN Community, the conference focused on disaster risk management, safety and security, technology risk management and financial risk management.
In the plenary sessions the following topics were discussed: Advocating Good Governance to Ensure Effective Service Delivery; Mitigating Technology Risk Using Cloud-based Solutions; Government Projects/Programs to Address Technology Risks and the Salient Features Provisions of the Proposed Social Media Policy for Government;   Data Privacy Act: Its Pros and Cons; International Laws Addressing Climate Change and Environmental Protection and Our Role as Citizens of the World in Mitigating the Effects of Known Disasters; Importance of Research-Based Policies and Legislation and the Role of Public Servants and Government Officials in Risk Management; and Environmental Protection and Preservation: its Importance in Attaining a Disaster-Resilient Community.
The forum was organized by the Association of Risk Managers of the Philippines (ARMP) Inc., a non-stock, non-profit, organization created to provide relevant trainings, workshops and conferences as well as support services and assistance to universities, schools, local government units and other organizations.