College of Industrial Technology

Dr. Rene L. Celda
Dean

Mr. Pacifico N. Senador
Associate Dean
Production Coordinator/
CIT Resource Generation Officer

Dr. Jeanneth F. Darroca
Associate Dean and Head, HRT Department

Mrs. Karen C. Daraug
Guidance Counselor

Mrs. Ma. Gima Amor S. Diomo
Student Services Assistant

Dr. Gerry B. Rojo
Head
Management Subjects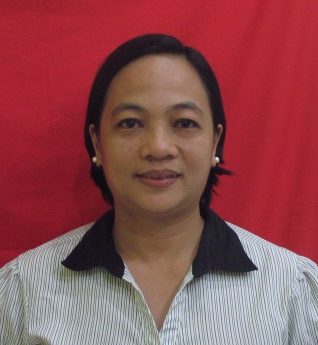 Prof. Edith P. Gonzales
Head
Extension Coordinator
Automotive/ MechanicalDepartment

Dr. Ernie Daitao
Head
Automotive/Mechanical Department

Robert A. Guillergan (EVC Coordinator)

Prof. Reuben B. Articulo

Dr. Juvel A. Castañeda

Prof. Danilo U. Calanza

Dr. Jogie E. Cubar(Chief Mechanic)

Dr. Sammy A. Daitao(In-Charge, Automotive Section/OJT Coordinator)

Mr. Benito Q. Juarez

Prof. Ernesto Petallo Jr.

Engr. Apolbin De Asis.

Prof. Arnel Quiro

Prof. Gilber Zeum Abaygar
Civil Tech/ FCM Department

Dr. Erman G. Gange
Department Head

Mr. Pacifico N. Senador

Prof. Leonardo S. Reoyo.

Prof. Ronald D. Robles
Drawing/Drafting Tech.Department

Dr. Karlo S. Sira
Department Head

Engr. Ma. Analie M. Celda

Prof. Angelo C. Sobrepeña

Prof. Arthur E. Villagracia
Electrical/ HVACRT
Department

Engr. Pablo N. Minerva Jr.
Department Head

Dr . Carlito P. Porras

Prof. Renato O. Abucion

Prof. Enrique E. Elambre

Dr. Nemia H. Mabaquiao

Engr. Zumel C. Cadenas

Prof. Romulo D. Candoliza

Dr. Rolando F. Jacuman
Part Time

Prof. Jimmy T. Tabud

Prof. Harlene Lagartona
Electronics Department

Dr. Samuel G. Arsulo
Department Head

Prof. Ana V. Ancheta

Prof. Gerardo F. Araque

Prof. Samie M. Billanes

Prof. Ma. Luz F. Cabalfin

Dr. Christian Lemarjo A. Caipang

Prof. Grace Go

Dr. Renerio S. Mucas

Dr. Gerry B. Rojo

Prof. Gener G. Jamoyot

Prof. Ma. Asther T. Tabares
Fashion and Apparel Tech. Department

Prof. Glenda D. Nakila
Department Head

Prof. Adelfa S. Fontonalgo

Prof. Jasmin S. Ibones

Dr. Lino B. Baldevarona

Prof. Gloria Fe Golveo

Prof. Evelan T. Libutaque
Hotel and Restaurant Tech Department

Dr. Jeanneth F. Darroca
Department Head

Prof. Angeline E. Basco.

Dr. Novelita J. Belmes

Prof. Tadema B. Formarejo

Prof. Cherry C. Macaya

Prof. Mona Luisa C. De Guzman

Prof. Maylene H. Provido

Dr. Whalter M. Sosmeña

Dr. Madeline U. Subusa.

Prof. Grace S. Valenciana

Prof. Joylyn D. Aguilar

Prof. Aristeo V Camis

Prof. Shella G. Larroza

Prof. Hazel M. Malayas

Prof. Maria Cielo Mirasol
Support Staff

Mrs. Medy B. Ciasico

Ms. Clarisa V. Pranciliso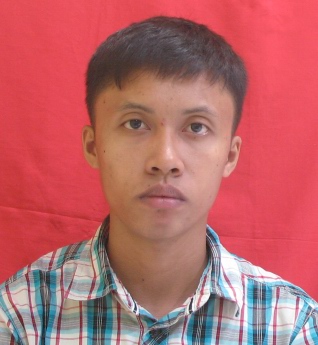 Mr. Al Russia D. Torrecampo