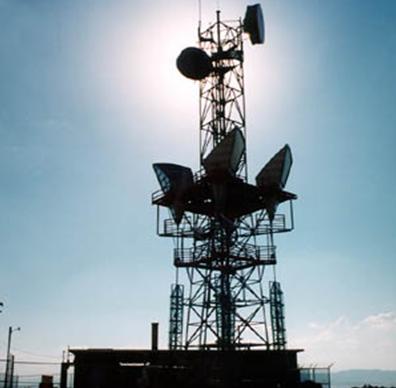 Electronics Engineering is a profession that integrates available and emerging technologies with the knowledge of    mathematics,natural, social and applied sciences to conceptualize, design, and implement new, improved, or innovative electronics, computers, communications systems, devices, goods, services and processes.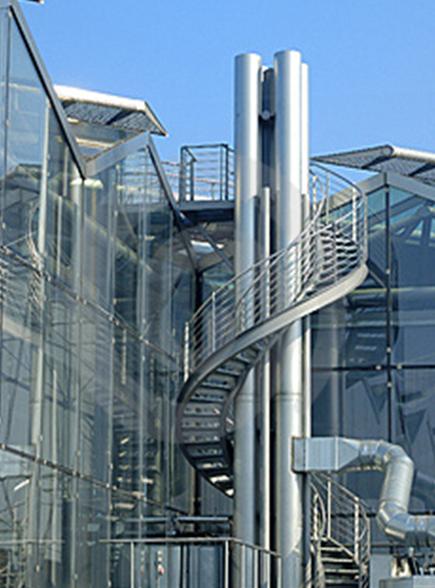 Architecture is the art, science and profession of planning, designing and constructing buildings in their totality taking into account their environment in accordance with the principles of utility, strength and beauty.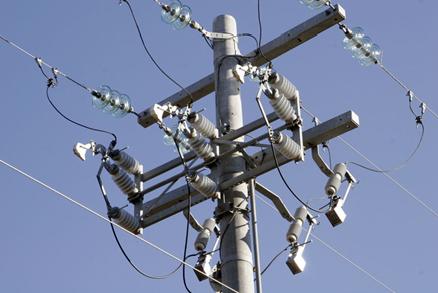 Electrical Engineering deals with the generation, transmission, distribution, and utilization of electricity. It also deals with the design, operation and protection, maintenance and economics of electrical systems with emphasis on ethical values to harness economically and safely the materials and forces of nature for the benefit of society and the environment.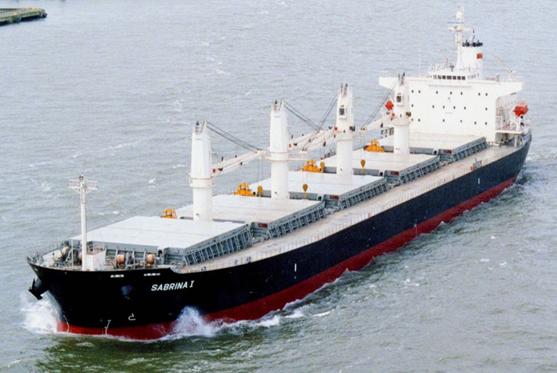 Marine Engineering is a profession which is involved in the operation and maintenance of the main propulsion machinery of the ship as well as other systems such as electrical power generation, lightning, fuel oil, lubrication, water distillation, air conditioning, refrigeration, and water system on board the vessel. It also deals with the design, construction, installation, operation and support of the systems and equipment which propel and control marine vessels.  
The Enhanced Support Level Program for Marine Engineering (ESLPME) is a two (2) year special program addressing the competences required for
Ratings Forming Part of Engineering Watch(RFPEW)
and
Ratings as Able Seafarer Engine(ABE)
as defined in the STCW Convention, Regulations and Codes. It consists of a minimum of ninety nine (99) total credit units. The program is comprised of the generel education component following the
CHED
general education
curriculum-B (GEC-B)
under
CO No. 4, Series 1997
, special professional courses and Onboard Training and Physical Education. These set of courses prepares the student to become component and competitive engine support level seafarers. Established as a program outside of higher education, the
ESLP
is a technically under the jurisdiction of
MARINA
. However,
MARINA
has delegated the development and management of the program to
CHED
and will jointly administer the programs onwards until
MARINA
is ready to take it over but not later than March 2016.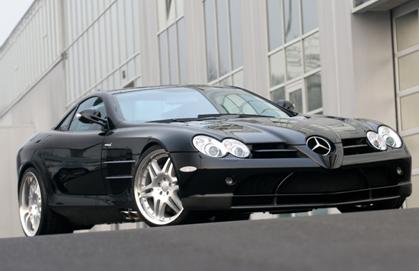 Mechanical Engineering is a branch of engineering involved with the design, manufacture, measurement, control and operation of machinery. Automotive Engineering is a discipline that focuses on the design and manufacture of automobiles and their component parts, as well as on the integration of components into an automotive system. The automotive sector includes aitomobiles as well as related transport devices like trucks and motorcycles. It deals with the engineering problems, oppurtunities and needs of the automotive sector and related industries.